Allen press is a family business with over 60 years experience in Religious Art Printing. Using our services is normally at a time of great despair, it is a very difficult time loosing a loved one. We are here to help you each step of the way.
Capturing a personal memento of your loved one is our goal. We have been printing the highest quality memoriam cards since 1959. Take advantage of our experience in the field of religious art-prints and benefit from our reliable service as well as from our competent and well equipped stock and delivery system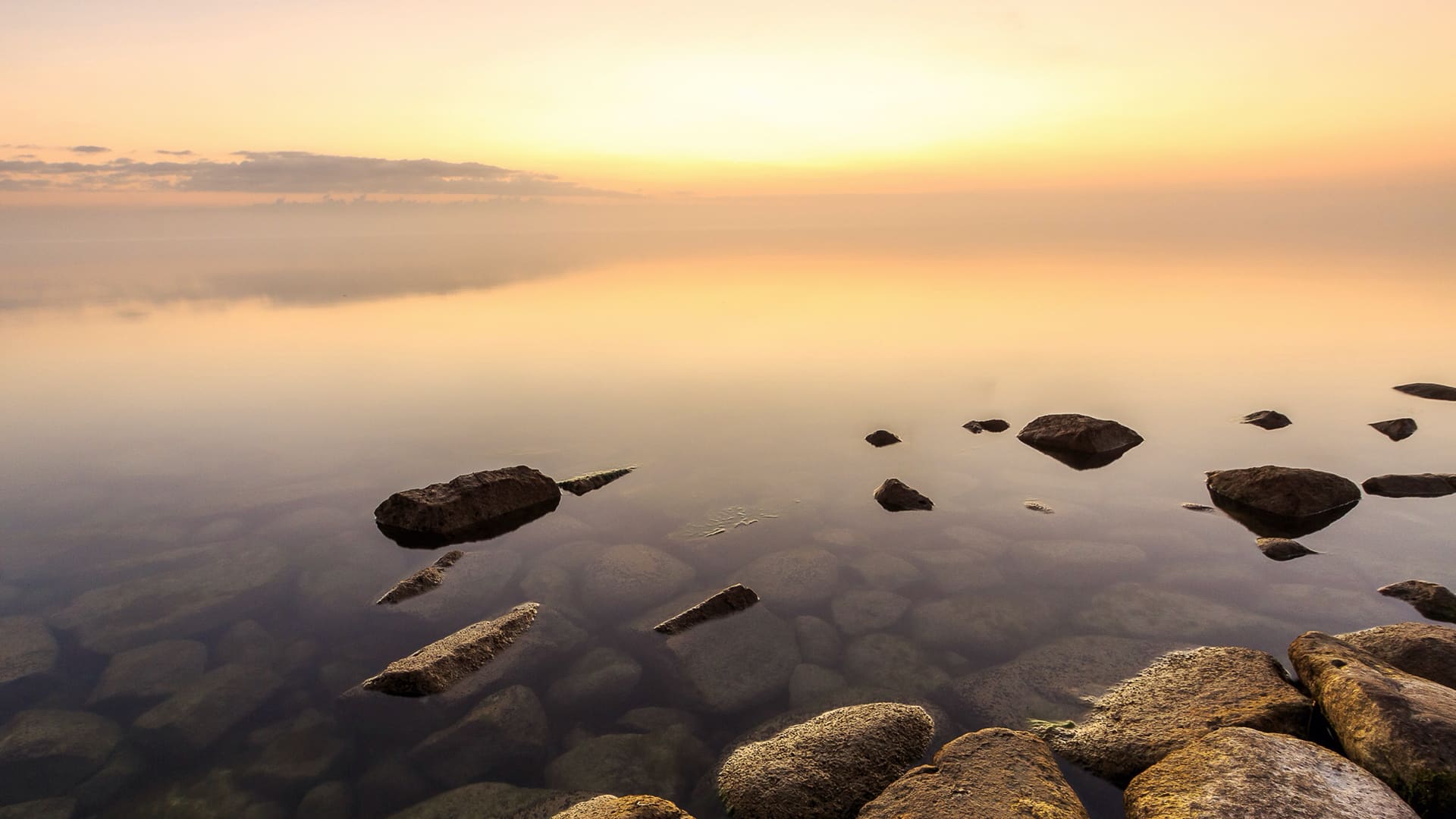 Our range of cards include a variety of double memorial cards, acknowledgement cards, bookmarkers and wallet cards. We can supply keyrings, fridge magnets and an enlarged memorial card size (8×6) to fit in a photo frame. We have added Religious gifts which will be coming online soon.
We are a family business with over 60 years experience in delivering high quality print products for those who want to remember their loved ones in a special way.
We Will Help You
Remember The Best
Browse our collection of products and just get in touch if you need help